Thanks for printing! Don't forget to come back to Creaxion for fresh articles!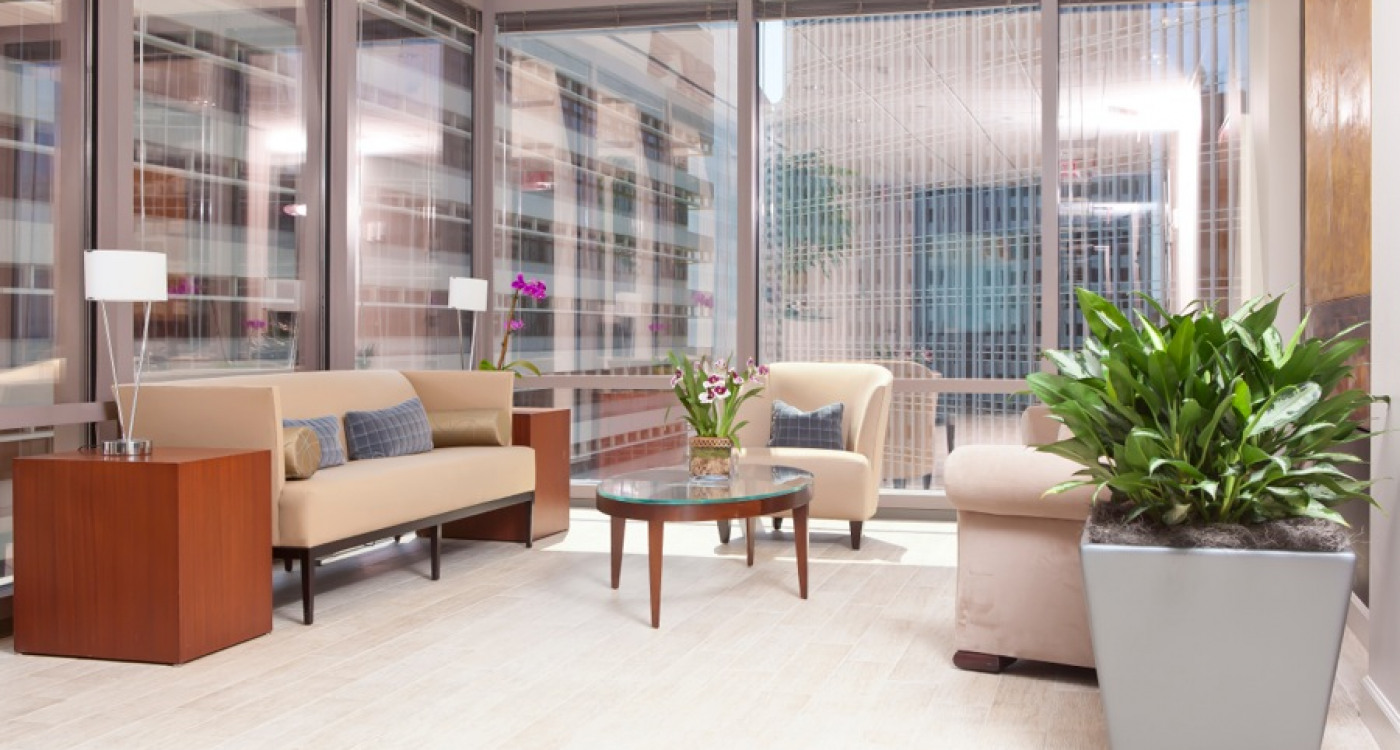 Winner: 2016 Boutique Agency
of the Year!
Stars of PR Awards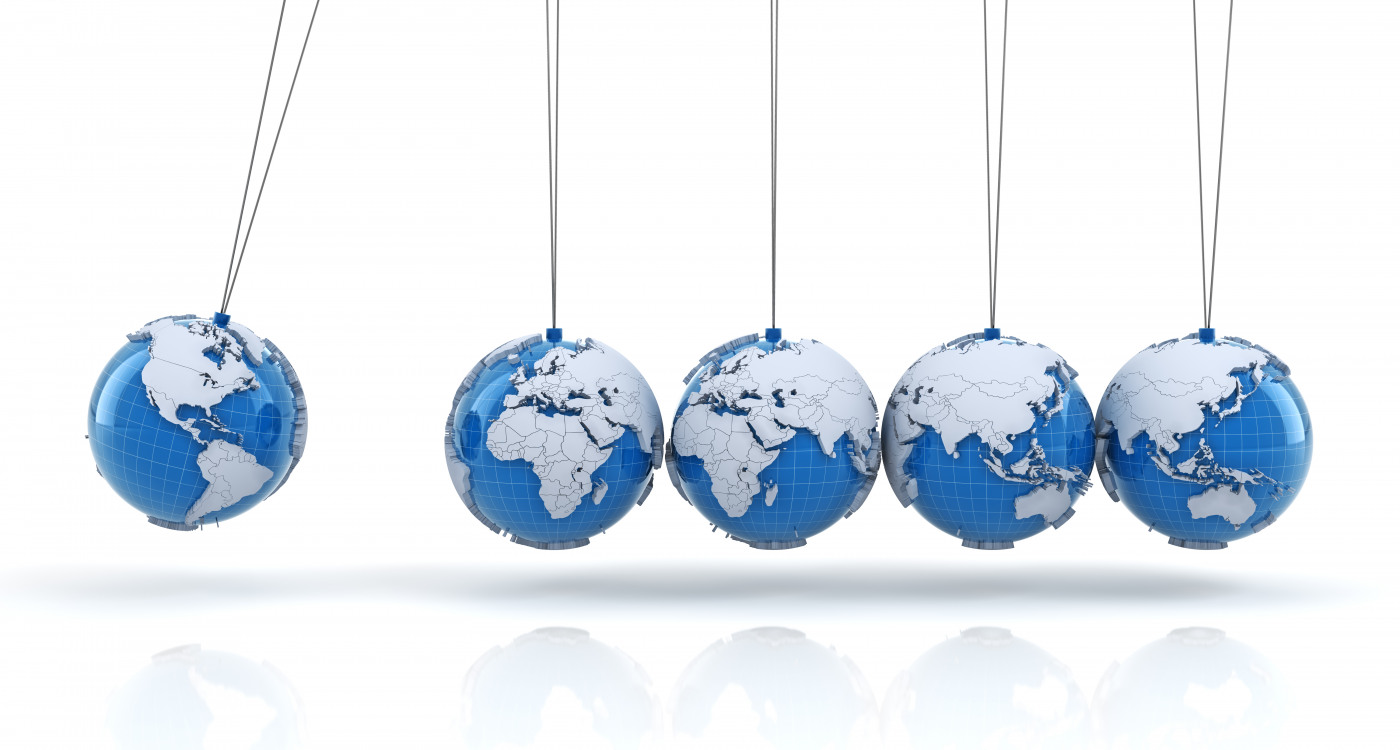 Pre-Crisis
Management
Pre-Mortem Planning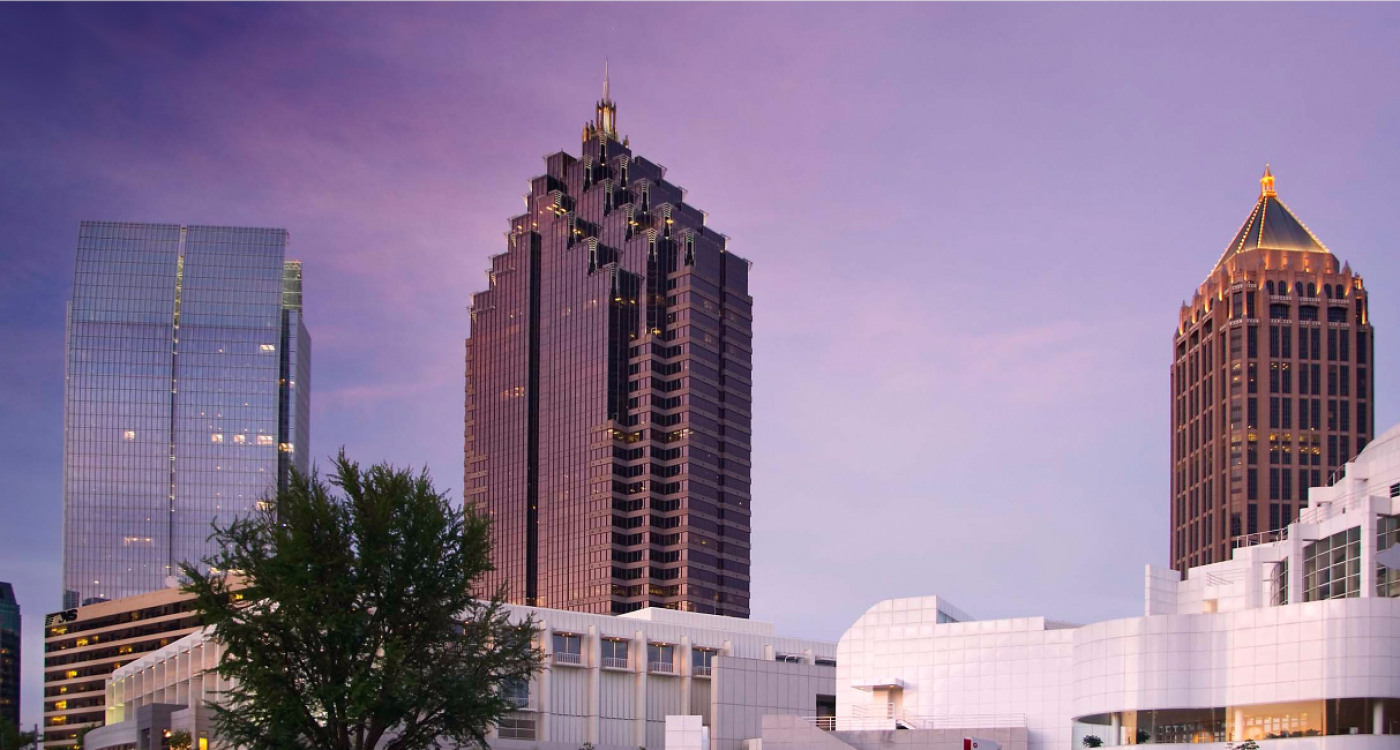 The Evolution
of Marketing ®
20 Years of Excellence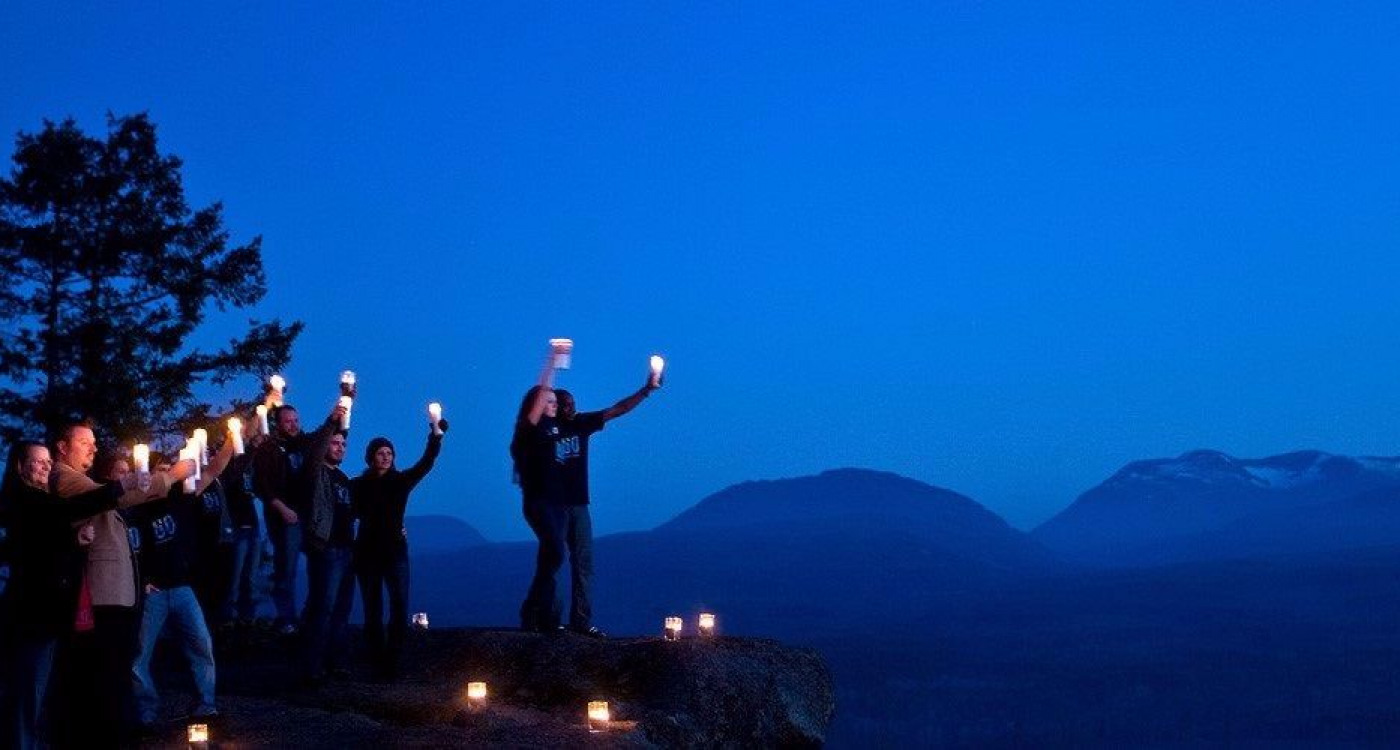 We Don't Just Take on Clients,
We Take on Causes
Hearts + Minds + Action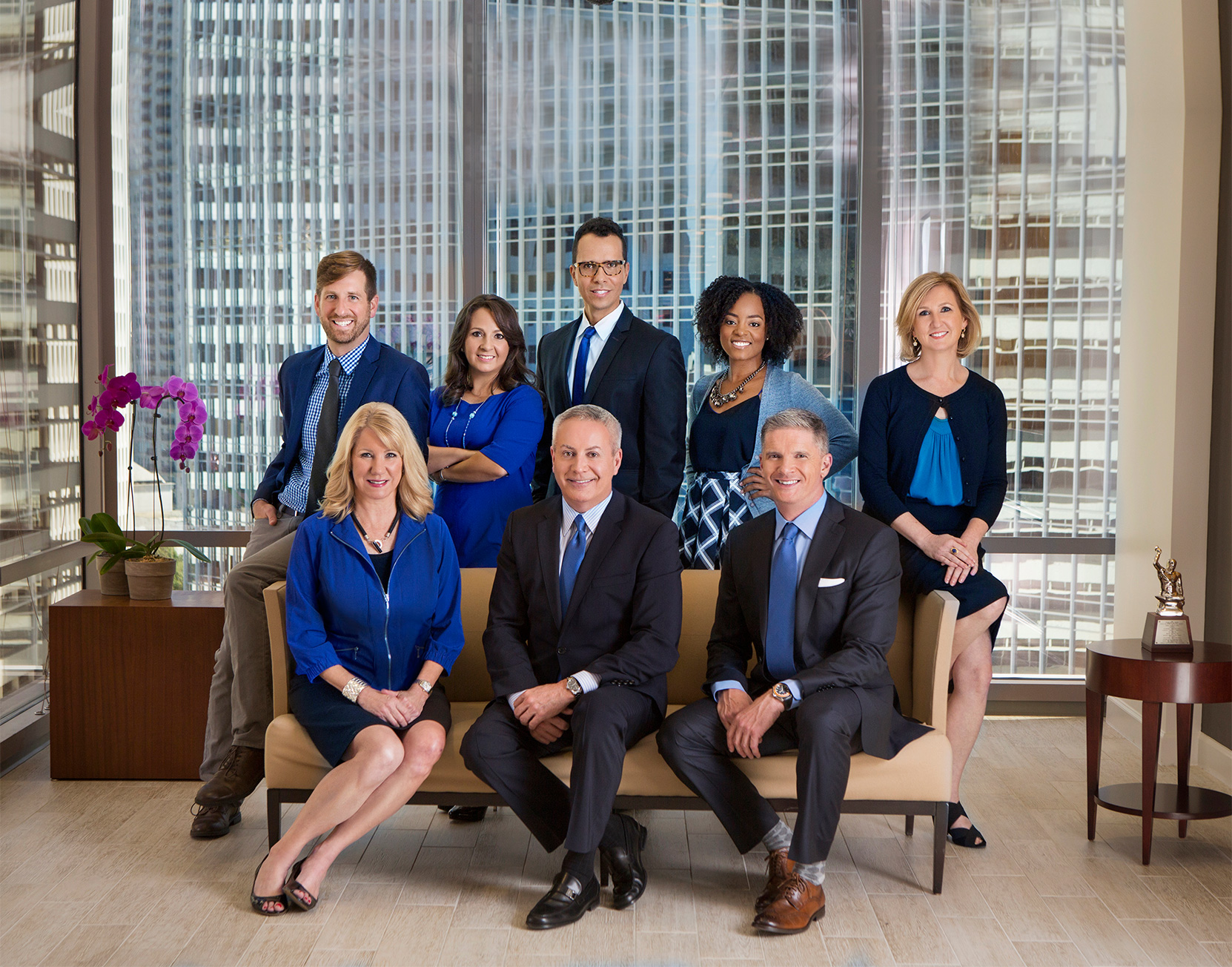 Our Team
It's an ensemble not an orchestra.
Working in concert not competition.
Ted Tuerk
Mark Pettit
Jonelle Birney Sullivan
Liz Opsahl
Kyndra Marshall
Marcelo Galvao
Kerrie Levick
Scott Smallwood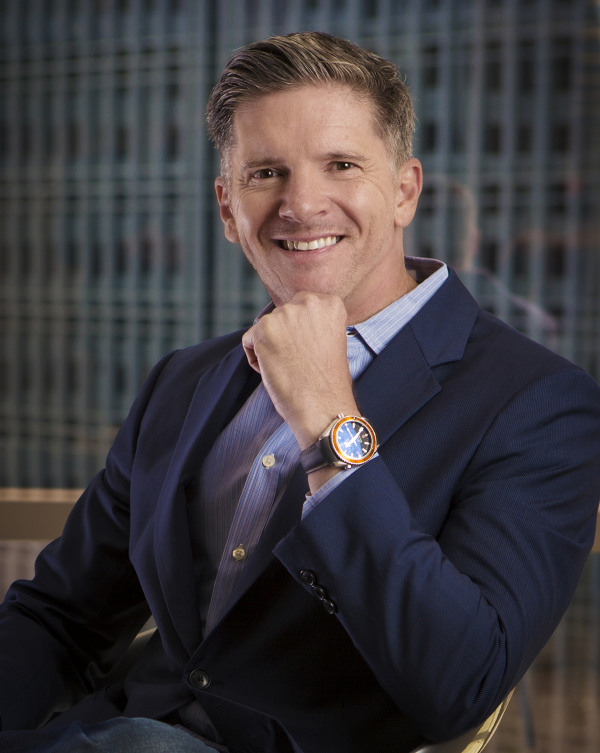 Close Window
Ted Tuerk
Has been with Creaxion since Day One
Graduated from Furman - which makes him a Paladin (Google it).
Is a former CPA and has worked for Siemens, Powersoft, Accenture, and Oracle
Wishes he had come up with the idea for TED
Loves gadgets and technology and is an early, early adopter
Is a runner and cyclist, enjoys snowboarding and often walks to work
Was on the board of directors of Jerusalem House for 7 years and Co-Founded the Atlanta Santa Speedo Run
Follows politics and enjoys American History
Thinks he's the funny one
Has visited 48 out of 50 states and 15 foreign countries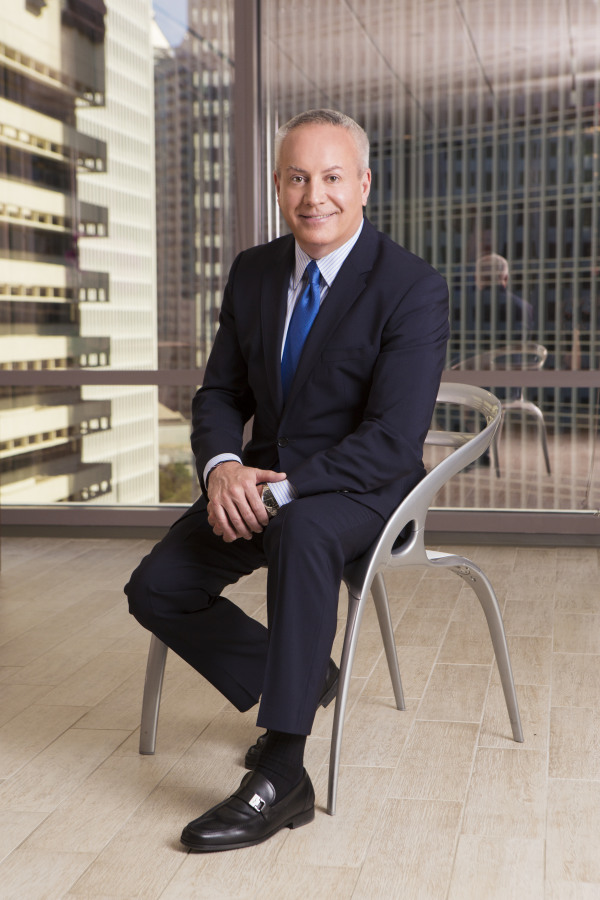 Close Window
Mark Pettit
Started Creaxion in May of 1998 from his dining room table
Best-selling author (Amazon.com)
Three time Emmy winning TV newscaster (CNN, WXIA-TV)
Still a working journalist (CBS46 News)
Was a senior PR exec at MCI back in the heyday
Has played in the Softball World Series ten times
Serves on the board of the Atlanta Convention & Visitors Bureau and the marketing committee at Children's Healthcare of Atlanta
Writes country music in his spare time
Favorite designer: Hugo Boss
Favorite food: Italian
Lives and works on Peachtree Street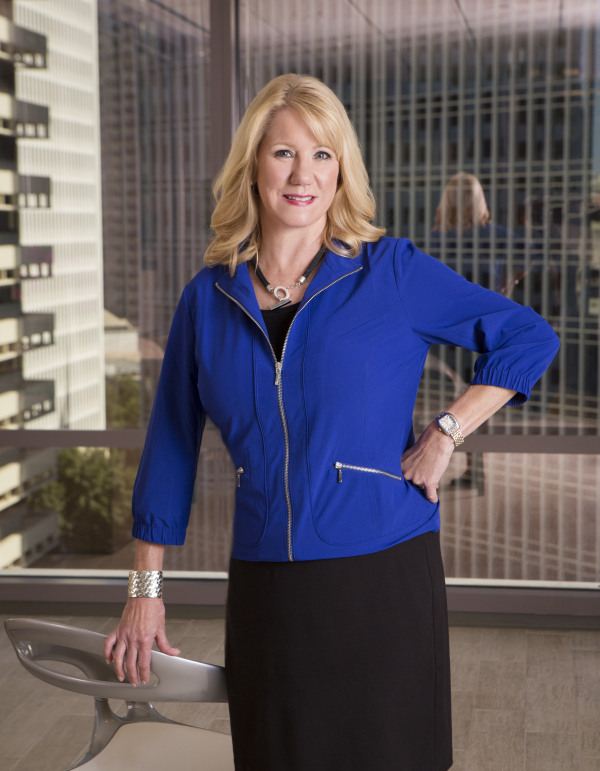 Close Window
Jonelle Birney Sullivan
Sr. Vice President and Partner
Joined Creaxion in 2015, has been a FOC ("Friend of Creaxion") since 1998
Based in San Francisco, travels the world
Seasoned and sassy, she's seen it all
Experienced in international mergers and acquisitions
Was nominated as "PR Agency Person of the Year" by PR Week Magazine
Two time winner of the PRSA Silver Anvil Award (The Oscar of PR)
Likes wine so much she grew and produced the "Best Chardonnay in California"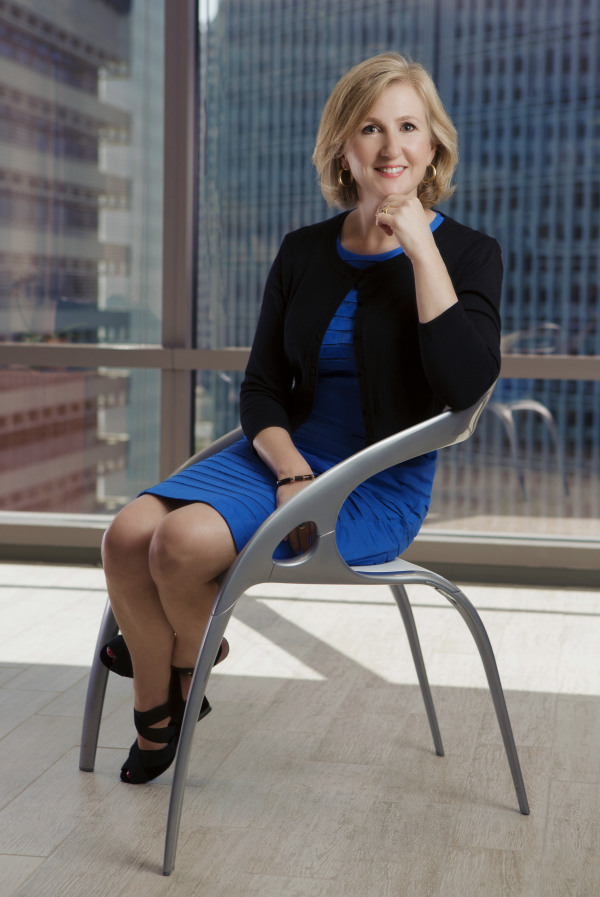 Close Window
Liz Opsahl
Office Manager
Joined Creaxion in 2013
Studied art history at Smith College
Has a masters in historic preservation and is passionate about the build environment
Is a former museum curator
Her 3 daughters and husband always come first
Spends as much time as possible volunteering and believes in giving back
Grew up overseas and loves to travel
Addicted to HGTV – especially "House Hunters International"
Considers herself a Foodie and loves to cook
Favorite drink is tea, hot and sweet, preferably with a scone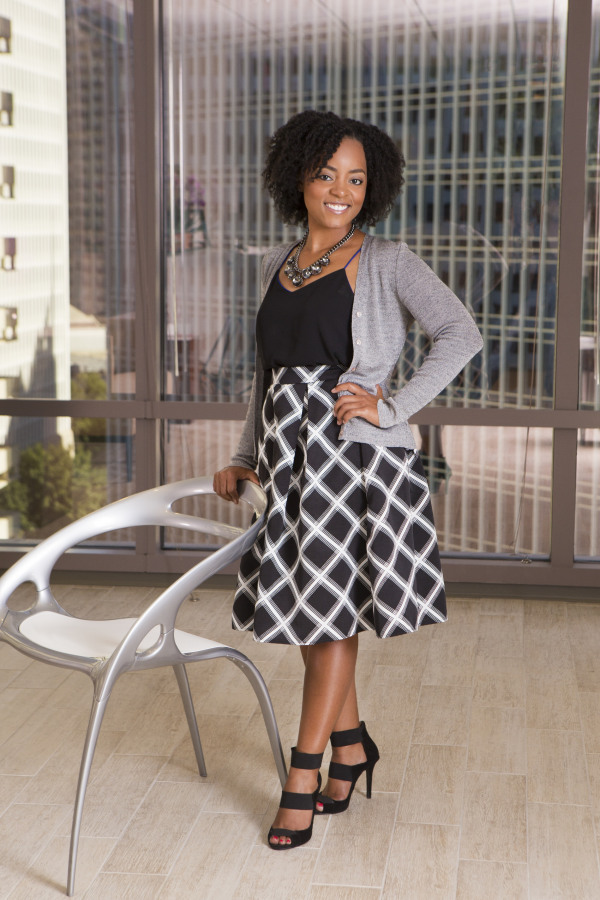 Close Window
Kyndra Marshall
Joined the Creaxion team in 2011
Is the epitome of calm in a storm
Cut her teeth in customer service as a manager at Target
Learned early on that the customer isn't always right
Loves when a marketing plan comes together
One of Atlanta's Top 10 Thrifters (self-proclaimed, so don't Google it)
Has a twin sister
Favorite food: Any. Especially cupcakes
Is not a southern girl at heart, but getting there
Believes that love never fails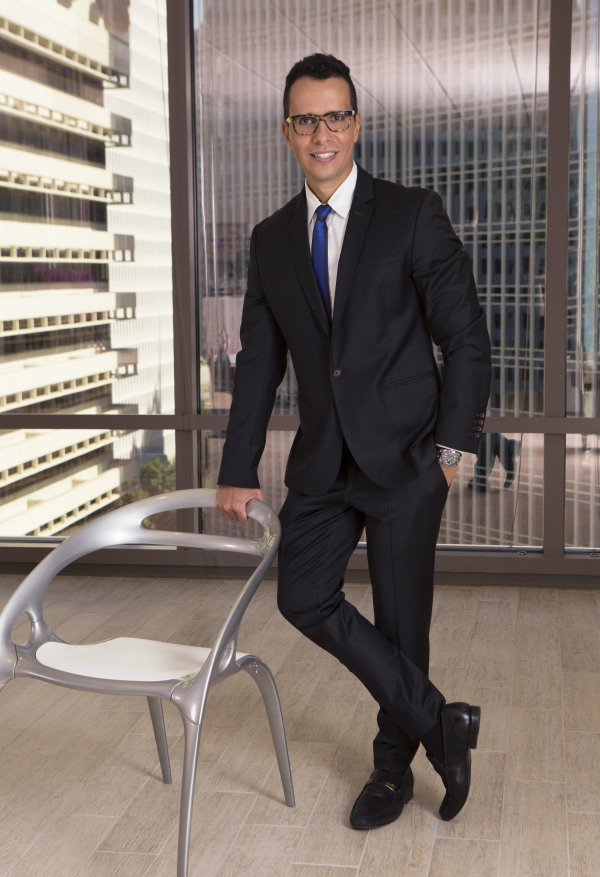 Close Window
Marcelo Galvao
Creative Director
Started working at Creaxion in 2011
Is a professional artist with various gallery exhibitions
Is also an architect and urban planner
Photography is his almost professional hobby
Was born and raised in Brazil and came to the U.S. as an exchange student
Portuguese is his native language
Won a national lamp design competition for GE at the age of 13
Was a competitive swimmer (ask him about his medals)
Loves summer and hot temperatures
Spicy food makes him sneeze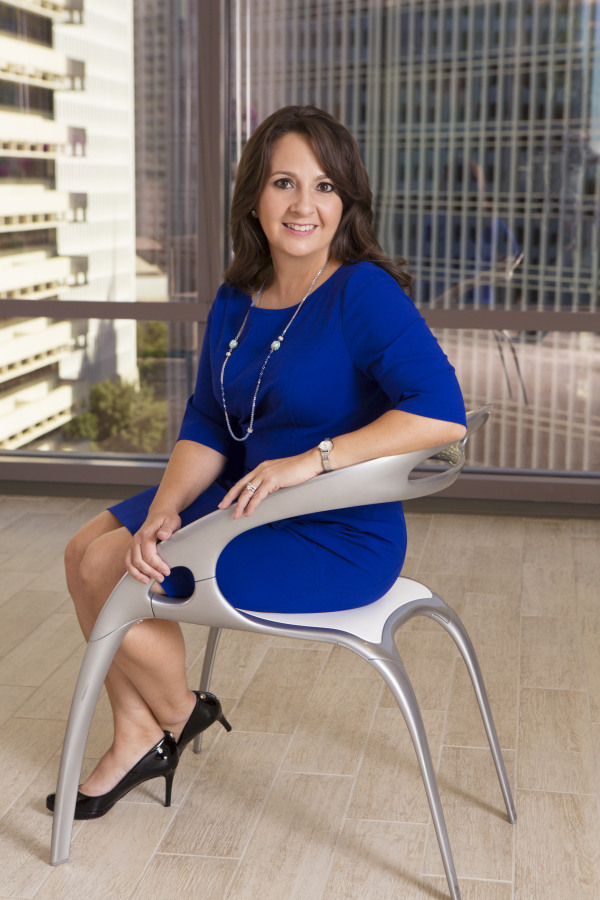 Close Window
Kerrie Levick
Joined the Creaxion team in 2014
Former TV news reporter and storm chaser
Now chases two small children under the age of 6
Fights the good fight and never quits
Knows how the media tick and how not to tick them off
Born and raised in California, but loves good Southern BBQ
Has visited 300 cities and 13 countries
Loves photography and the beach
Desert Island needs: a camera, flip flops and a good book (and her family, of course)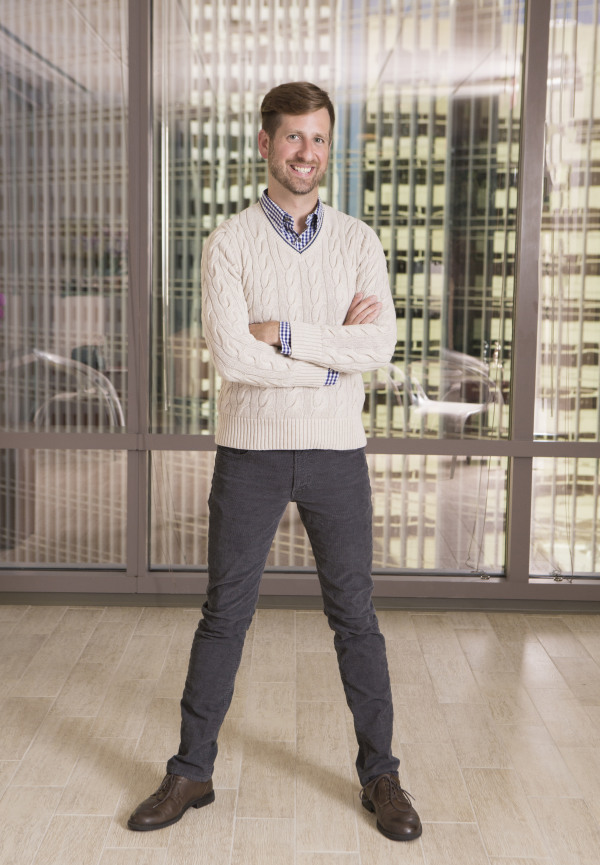 Close Window
Scott Smallwood
Creaxion team member since 2006
Avid urban traveler and outdoorsman
Founding member of the Atlanta Street Food Coalition and has served as the Publicity and Marketing Director since 2010
Has hiked the largest waterfall in North America, Yosemite Falls
Internet junkie Tumbling every day
Passion for all things food related
His basset hound, Daisy Mae, inspired Katy Perry's hit "Firework"
Favorite YouTube Video: Honey Badger
Favorite Atlanta patio: Victory Sandwich
Martha Stewart and Ina Garten are constantly complaining about trying to keep up with him Close Window
The Coca-Cola Company
Through extensive media relations efforts, we help The Coca-Cola Company tell its story around environmental and sustainability efforts. Close Window
Honest Tea
We power the media relations behind the Honest Tea "National Honesty Index." Successes inlcude: USA Today, The Today Show, NBC Nightly News, ABC World News, Fox Business News and Headline News. Close Window
Porsche Cars North America
As Porsche's PR agency of record in the US, we helped turn the world's premier sports car company into a lifestyle brand. We helped launch the wildly successful Cayenne SUV, Cayman and Certified Pre-Owned program. Close Window
High Museum of Art
We plan and place the advertising in support of Atlanta's High Museum of Art. If you've seen or heard about the High on a bus, billboard, magazine, radio, TV, desktop or mobile device, that's us! Close Window
Atlanta Symphony Orchestra
We plan and place online and offline advertising to support the POPS! Series at the ASO. Together, we make great marketing music. Close Window
Digital and Mobile Advertising Close Window
AEG
Creaxion worked hand-in-hand with AEG to promote a series of world-class traveling exhibitions including: King Tut, Princess Diana and Tavis Smiley's America I AM. Through targeted advertising and PR efforts, we helped AEG sell millions of tickets to its attractions. Close Window
"True Inspiration Awards"
We work closely with the Chick-fil-A Foundation to design, produce and promote its annual "True Inspiration Awards." The program recognizes outstanding organizations across the country that are focused on youth development. Close Window
Georgia Farm Bureau Insurance
We updated the brand identity for this Georgia stalwart and activated its sponsorship of high school sports. And we came up with that clever tagline: Always the Home Team. Close Window
Emory University and the CDC
On this challenging assignment, we executed a very targeted online marketing campaign to recruit over 2000 participants for a health study. Close Window
SegPay
SegPay is a global leader in digital payment processing--and we're its marketing agency of record. We handle branding, advertising, media relations, events and sponsorship development for the company. Close Window
Marina Bay Sands
We helped launch the $500-Million ArtScience Museum at the Marina Bay Sands in Singapore. The museum was designed by legendary architect Moshe Safdie. Our
Clients
We're proud to work for some of the best-known brands in the world. Here's a sampling.

Our
Work
World-class, worldwide.
Always results-driven.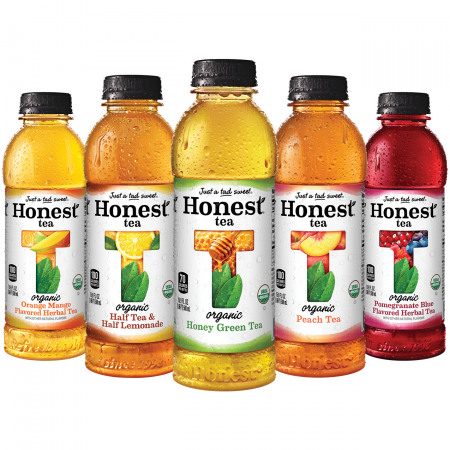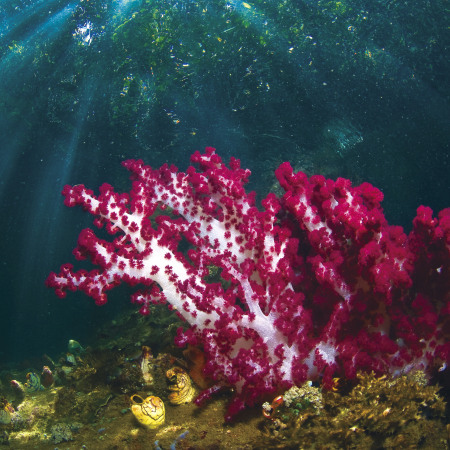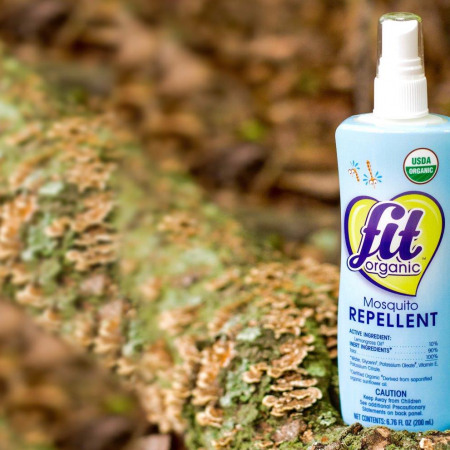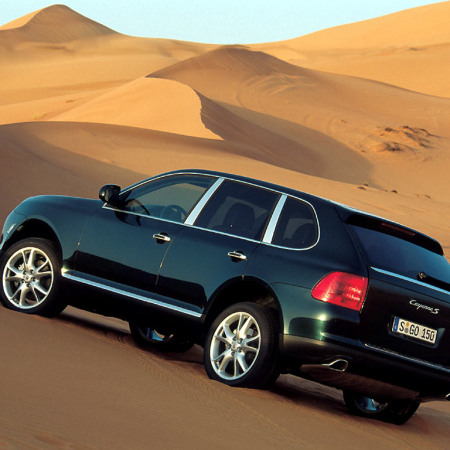 View More Projects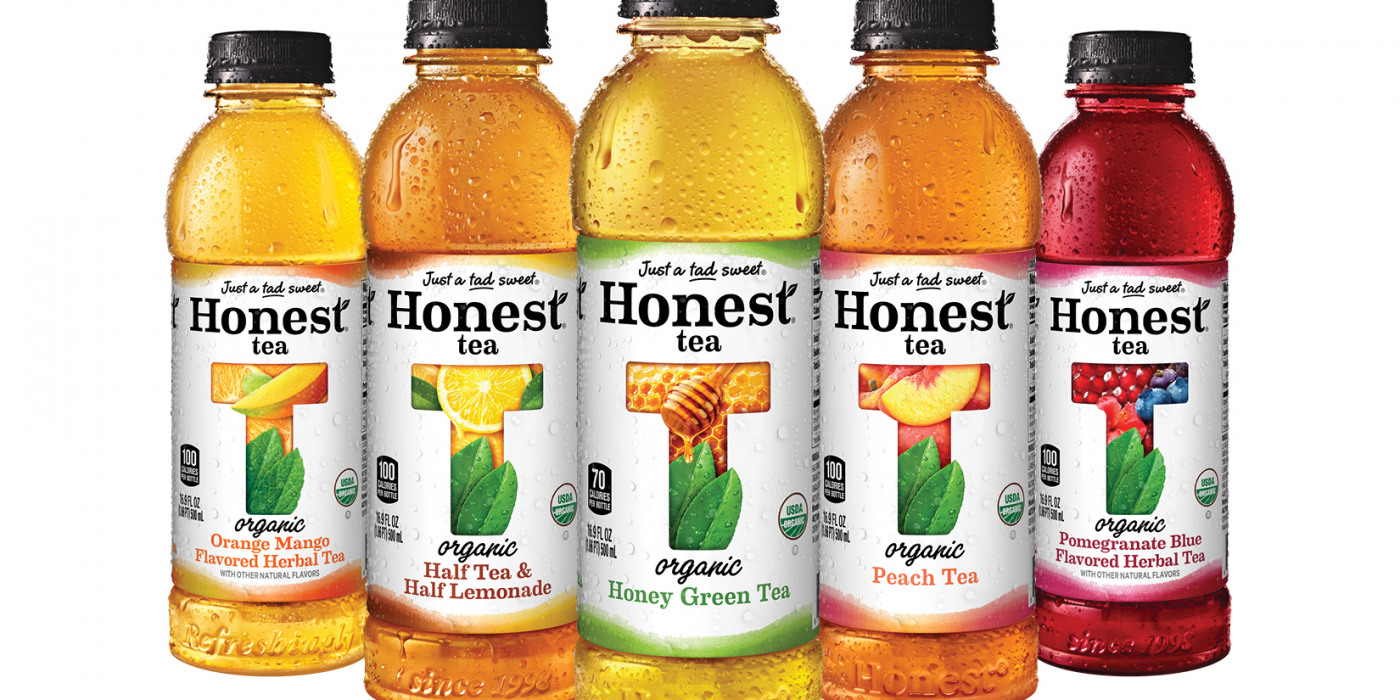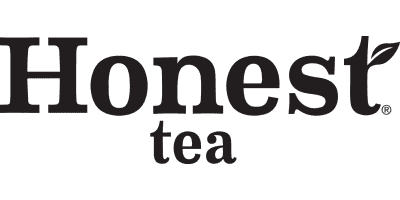 The Challenge
Raise Brand Awareness
Stand Out in a Very Crowded Category
Gain Extensive Media Coverage Through a Light-Hearted Social Experiment
Generate National Media Coverage in all 50 States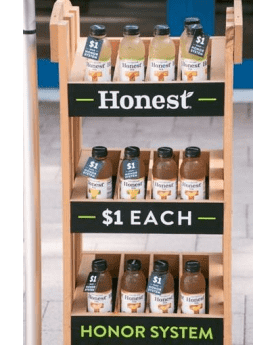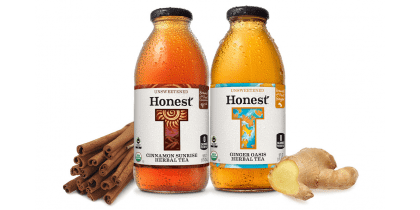 The Solution
The Total Team Approach ™
An All-Out Media Assault for 36 Days
Tailored Approach to Pitching National, Regional, Local Media
Created Refreshingly Positive Story in Negative News Cycle
Positioned Company "TeaEO" as Ambassador of Honesty in America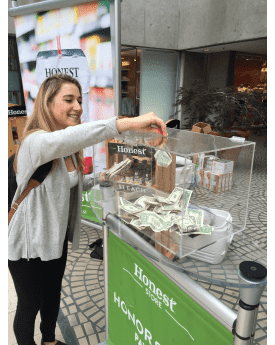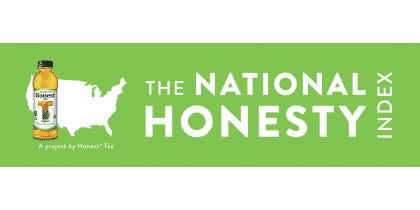 The Results
755+ Media Hits, More than 30 National stories including two Today Show hits & a feature on NBC Nightly News

Coverage in 118 Cities Across all 50 States

55 Million Total Media Impressions, Generating $2.6 Million in Advertising Value

13.9 Million Social Impressions Gnerated from 62,278 Interactions on Facebook, Twitter and Pinterest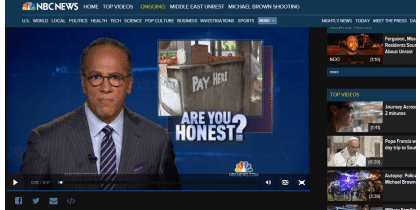 View More Projects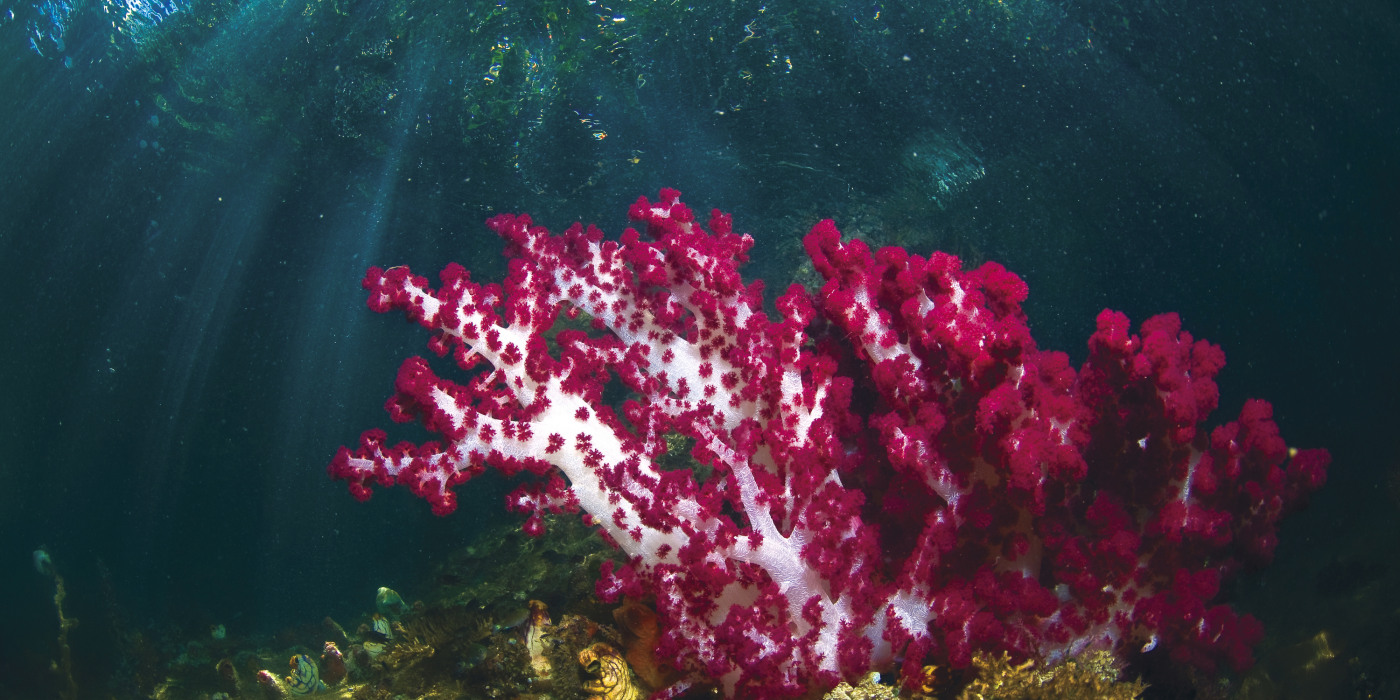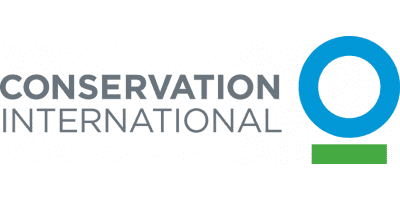 The Challenge
Raise Brand Awareness of Conservation International (CI) Through its Nature is Speaking Environmental Awareness Campaign
Utilize A-list Celebrity Voiced Film Series to Generate Media Interest and Coverage
Create Social and Digital Engagement
Stand Out in a Cluttered Environmental Landscape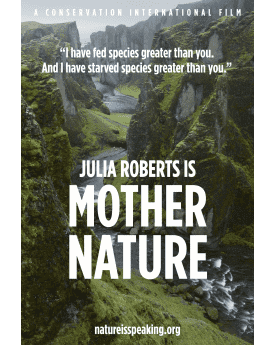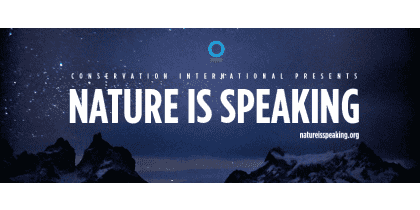 The Solution: "Stop. Listen. Share."
12-Week Publicity and Social Engagement Campaign
National Media Tour Featuring Socially Connected Celebrity and Conservation International Executive
Utilize Million Dollar #NatureIsSpeaking Hashtag to Raise Awareness and Corporate Sponsorship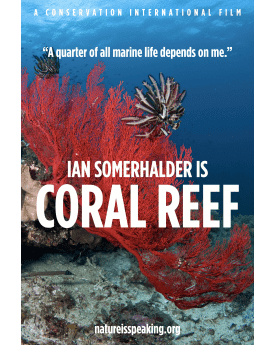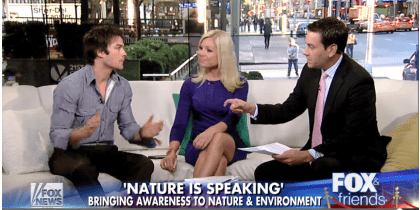 The Results
Generated More than 260 Media Hits with a Reach of 500 Million People
1-Million+ Shares of the #NatureIsSpeaking Hashtag Raising $1-Million Through HP Sponsored Partnership
Increased Conservation International Brand Awareness by 4%
Nature Is Speaking Became Trending Topic on Twitter during Campaign Launch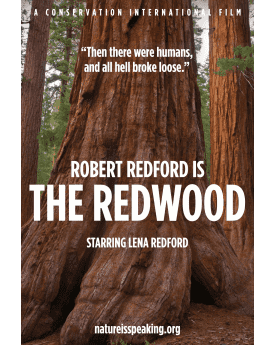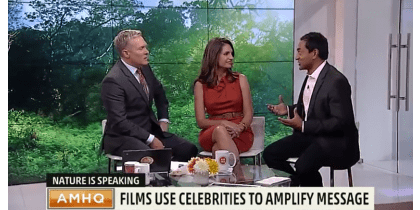 View More Projects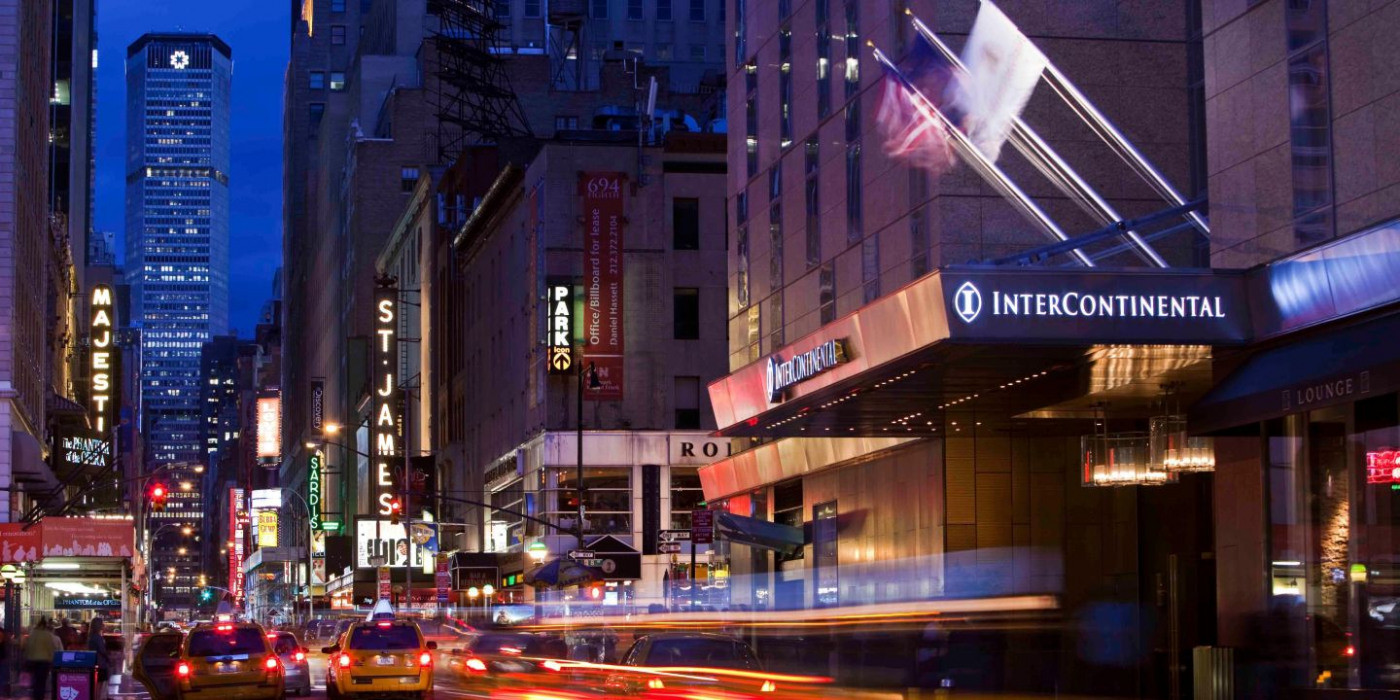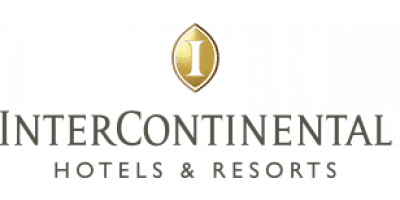 The Challenge
Raise Awareness of InterContinental Hotels in the U.S.
Develop a Single Message to be Executed through a Major Online Advertising Campaign
Create a "Disturbance" in Three Key Markets (New York, Chicago, San Francisco)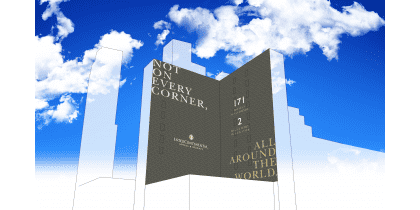 The Solution: "Not On Every Corner. Hotels Around The World."
Multi-Million Dollar Outdoor and Online Advertising Campaign
Design and Messaging Developed and Executed by Creaxion
1,700+ Creative Elements Designed, Produced and Installed
The Results
Coast-to-Coast Exposure for the InterContinental Hotels Brand
Overwhelmingly Postive Reaction from Hotel Operators and Employees
Launch Pad for Ongoing Marketing Efforts
Increased Brand Awareness in US Markets
View More Projects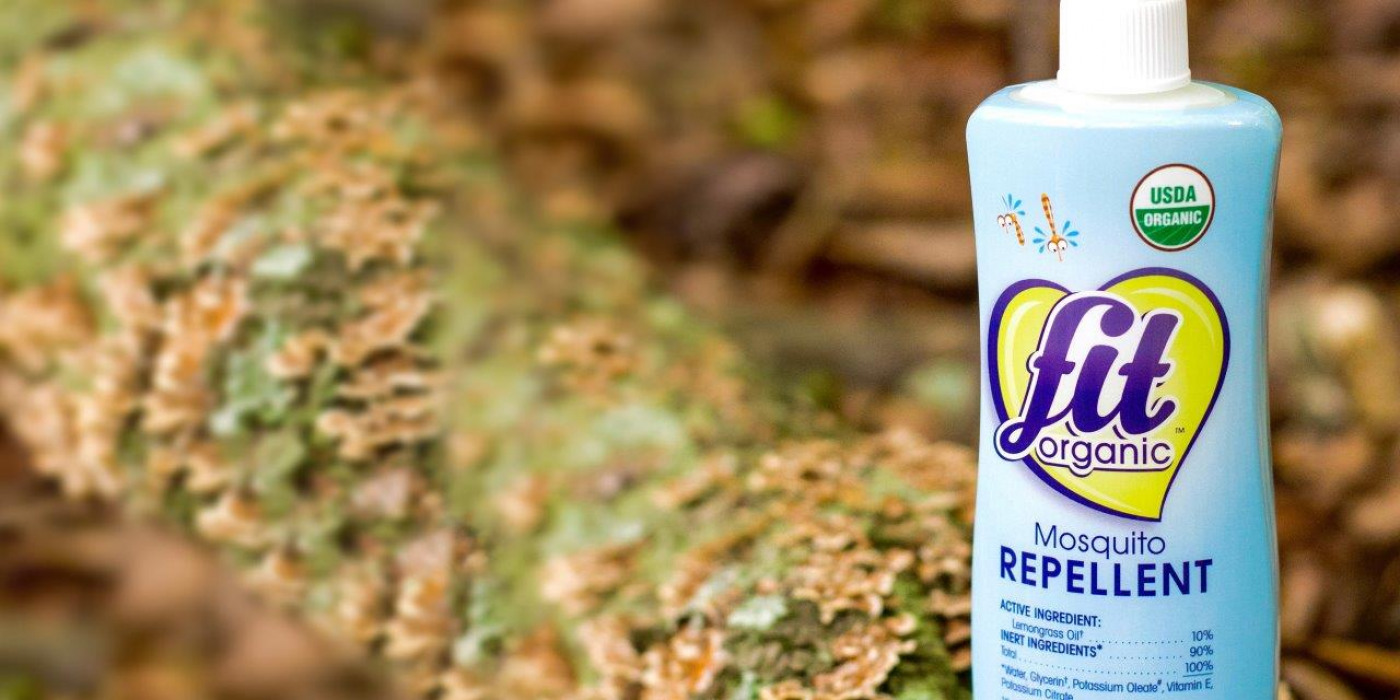 The Challenge
Raise Brand Awareness For a Breakthrough USDA-Certified Organic Product
Launch Prior to Heavy Mosquito Months
Leverage the 2016 Summer Olympic Games in Rio
Generate Extensive National, Regional, and Local Media Coverage
The Solution
An All-Out Media Assault During Launch and Throughout the Critical Summer Months
Targeted Approach for the Upcoming Summer Olympics in Brazil
Emphasis on "Made in USA" and "USDA Organic"
Positioned Company as a Highly Regarded and Established Provider of Organic Products
View More Projects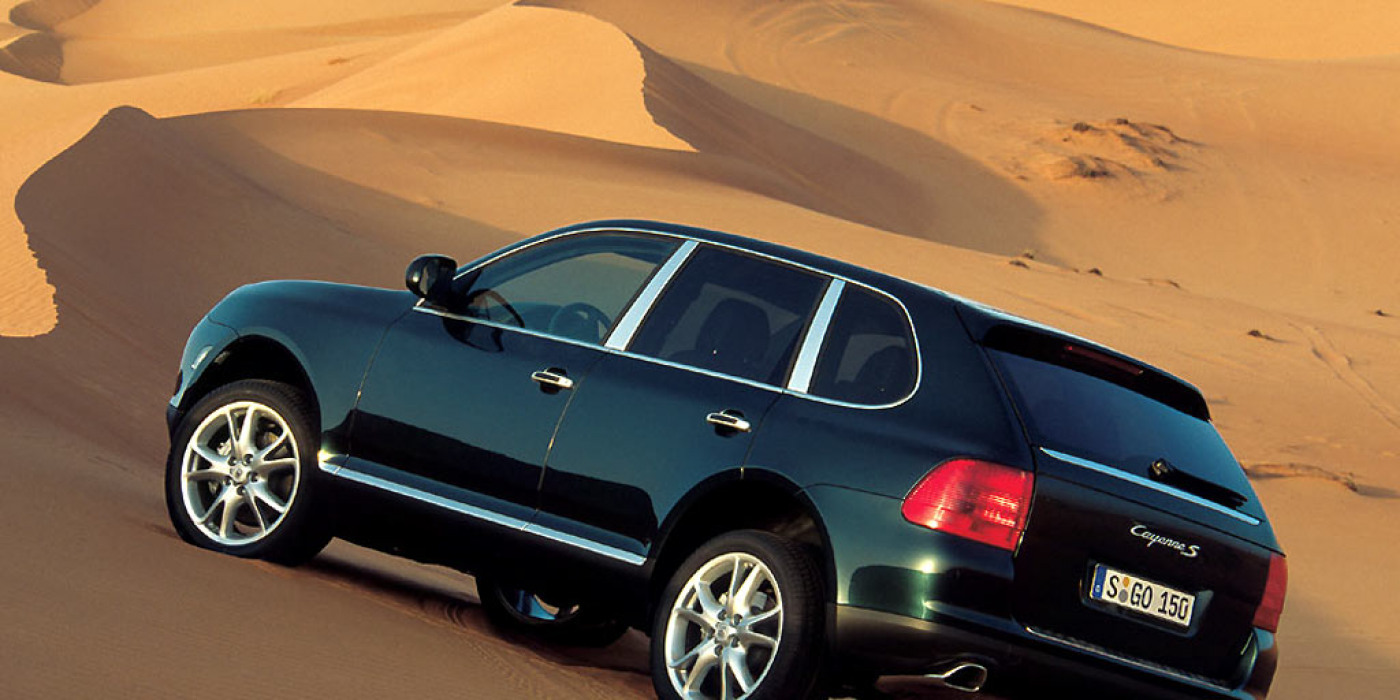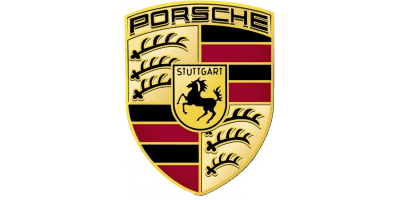 The Challenge
Raise Awareness of Porsche's Certified Pre-Owned Program (CPO)
Increase Exposure for the Porsche Cayenne SUV
Drive Traffic to Local Porsche Dealerships
Demonstrate Porsche's Committment to Local Communities
The Solution: "Cayenne for Canines"
National Partnership with The Humane Society of the United States
Local "Adoption Days" Held Across America
Loaner Cayenne SUVs and $3000 Cash Provided to Transport Pets and Supplies
The Results
Extensive National and Local Media Coverage
25% Increase in Cayenne Sales (Year over Year)
20% Increase in Dealer Participation in COP Program
New Homes for Hundreds of Pets